Up & running for 2018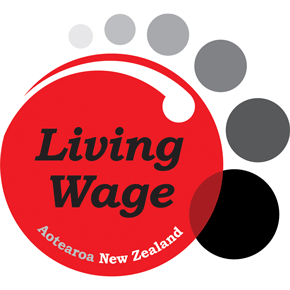 At a meeting of Living Wage Hutt Valley held on 30 January it was reported that there are now 77 businesses that have become accredited Living Wage Employers. Two of the most recent are BERL (Business Economic Research Ltd) and Vector.
Hutt City Council are in the process of working through their commitment to the Living Wage.
Next Meeting
Throughout 2017 we've had some big successes for our Living Wage Movement, please join us for a get together on 31st January 2018, 6-7.30pm, at Hutt Union and Community Heath Service, 51 Farmer Crescent, Pomare, for updates from Councillor Campbell Barry and PSA Secretary Glenn Barclay.
Best wishes for a safe, happy and refreshing break.